MY STORM CENTER
We're prepared…are you?
When storms roll in, our crews to roll out — day or night. They proactively maintain the power delivery system to make it stronger and less vulnerable to threats. 
That means our lineworkers are conditioned for the difficulties of restoring power when disaster strikes. As soon as it's safe, they respond quickly to get your power back on.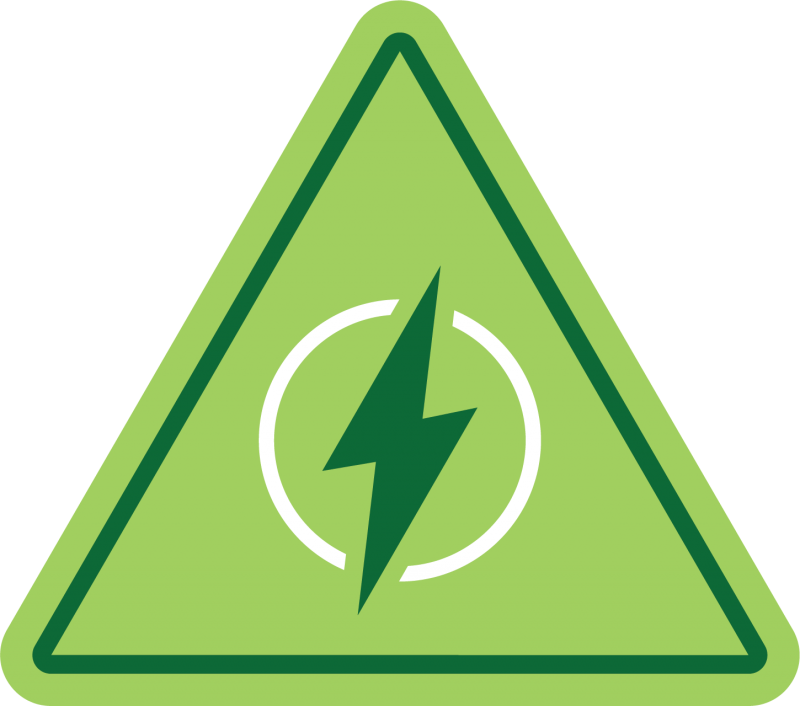 24-Hour Outage Hotline: (800) 533-0323
Text OUT to 382-6636
Not enrolled? Text PEC to 382-6636
MY ACCOUNT
UnitedHealthcare UCard
Many of our members have received UCards from UnitedHealthcare, which is the new Medicare member ID card that gives access for other benefits. On their website, one benefit listed for the UCard is the ability to pay utility bills.
Currently, our payment processing system does not accept UCard as a payment method because it does not contain information such as expiration date and CVC like a credit card. UCards cannot be swiped or entered in our offices nor can they be used in our phone or online payment systems. 
To make a utility bill payment using the UCard, members should call UnitedHealthcare at the number listed on the back of your card. Pioneer Electric is not set up to receive MoneyGram payments, so payments made in this way will not be credited to member accounts.
To avoid late fees and interruption of service, members may make payments using one of our other payment methods and an alternate payment source. We accept major credit cards, debit cards, checks, money orders and cash. Payments can be made in person, by phone, online or by mail.
MY STORM CENTER
How power is restored
When the power goes out, we expect it to be restored within a few hours. But when a major storm or natural disaster causes widespread damage, extended outages may result. Our line crews work long, hard hours to restore service safely to the greatest number of members in the shortest time possible.
Learn More