We make it simple and convenient to pay your electric bill. Choose from one of these payment options.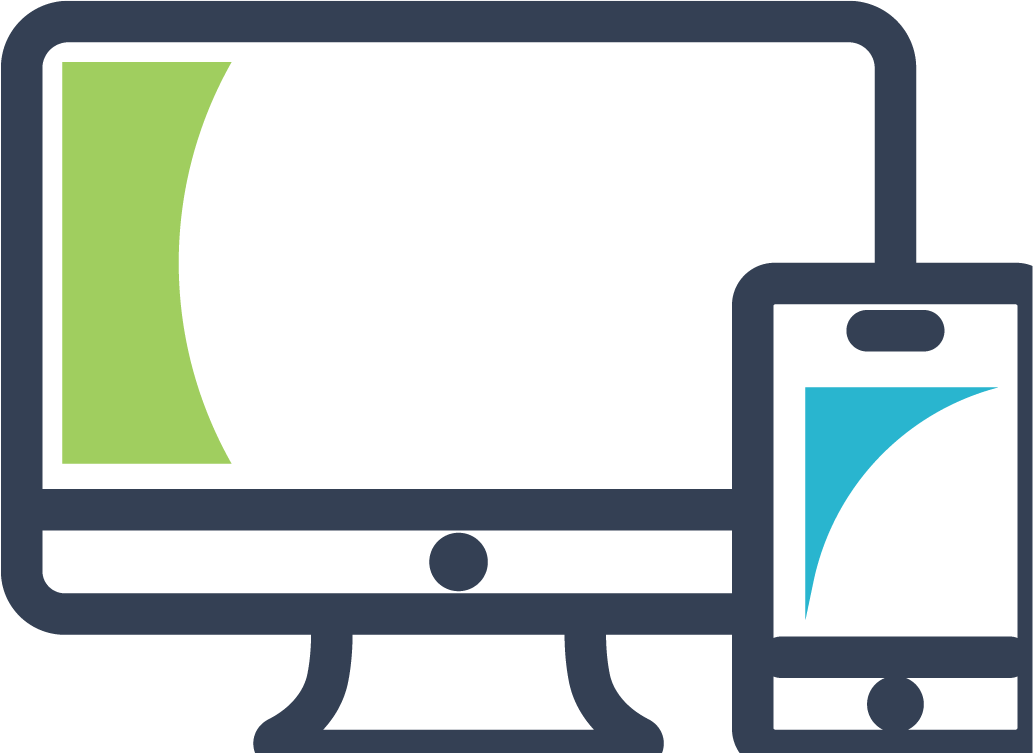 Pay online
SmartHub allows you to manage your account and make payments 24/7. There is no fee, and payments are immediately applied to your account.
If you wish to only pay your bill and know your account number, click here. To manage your account using SmartHub, click the button below.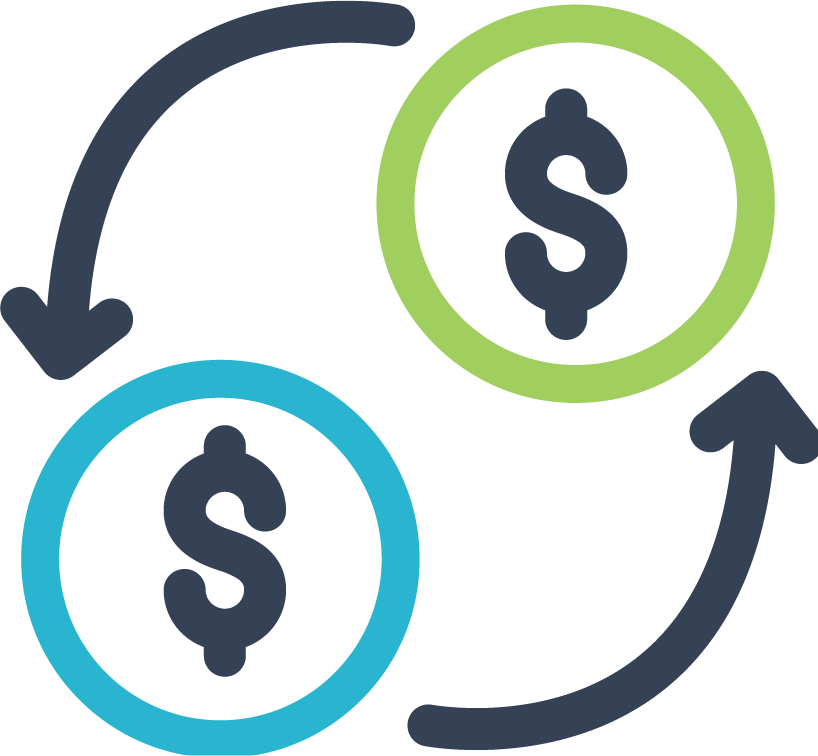 Pay automatically
Never worry about being late with a payment! Set up an automatic draft from your bank account, credit card or debit card.
Log in to SmartHub to set up recurring payments from a credit or debit card. Click the button below to complete our AutoPay authorization form for checking or savings accounts.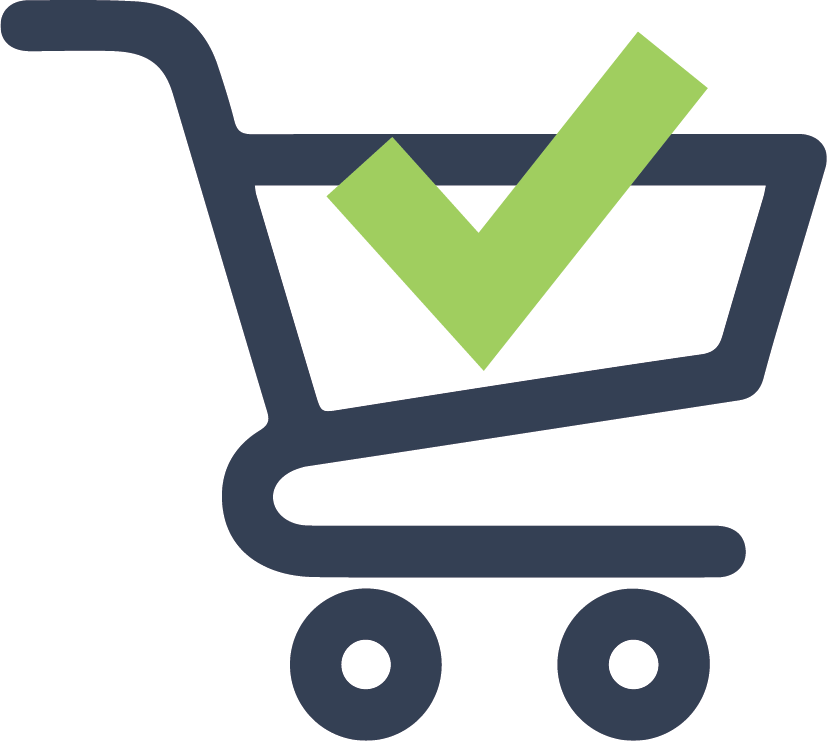 Pay Cash Where You Shop
Make cash payments at participating retailers like CVS, Dollar General, Walmart and Walgreens. Simply show the cashier the bar code printed on your bill and specify the amount you'd like to pay. There is a $5.00 minimum payment and a $1.50 convenience fee (paid at the retailer) for each transaction.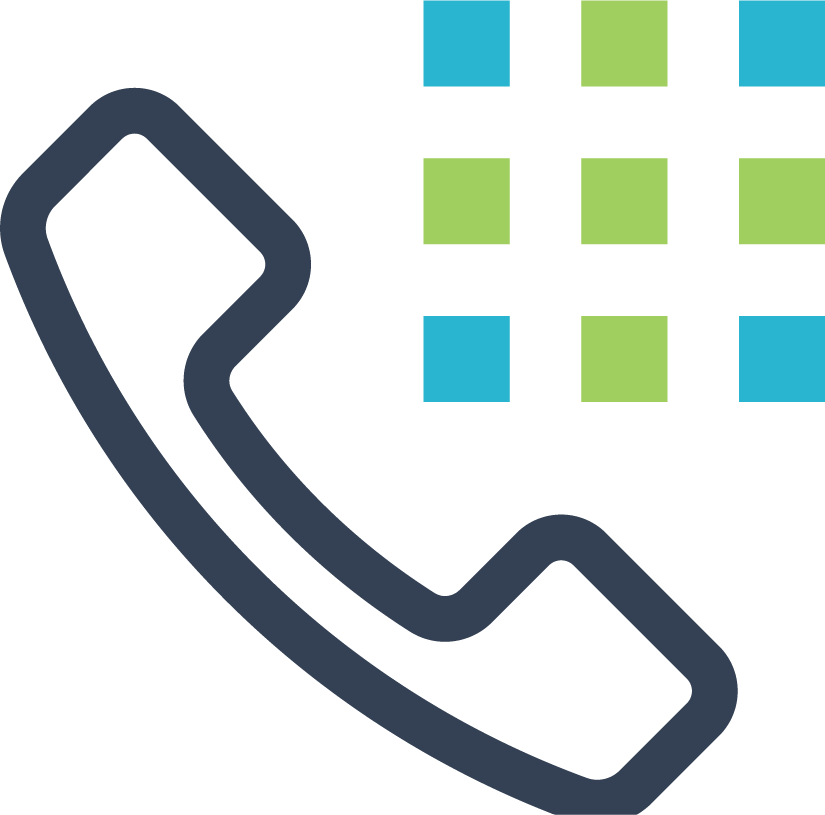 Pay by phone
Call 1-800-239-3092 to use our automated system to make a payment using a credit card or debit card. The system is available 24/7.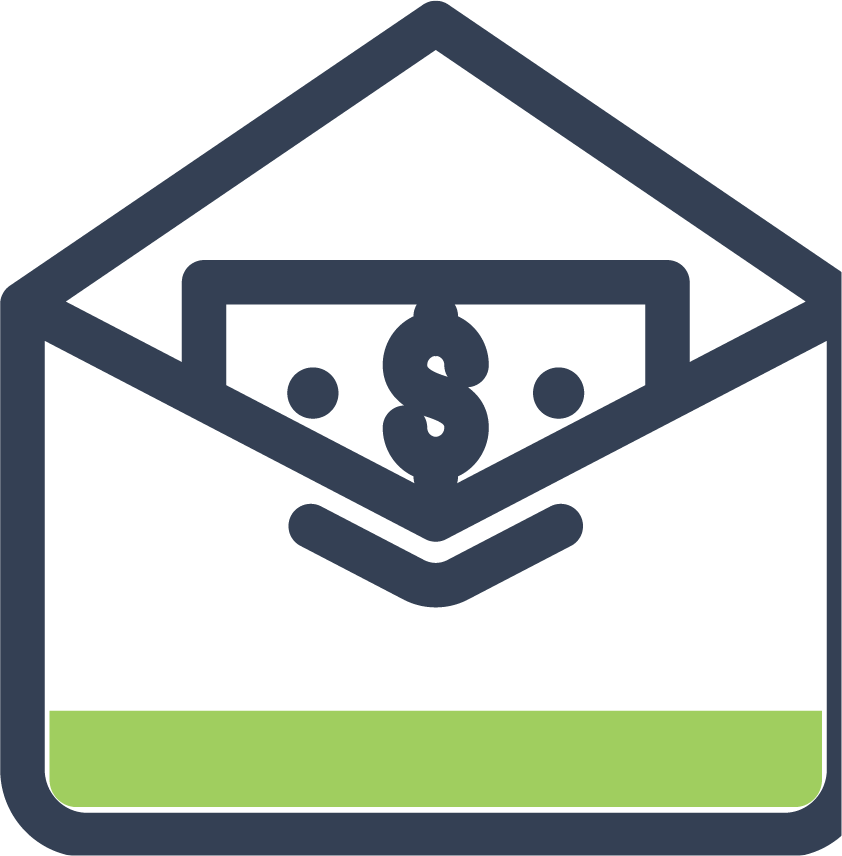 Pay by mail
Mail payments to:
Pioneer Electric Cooperative
P.O. Box 370
Greenville, AL 36037
When paying by mail, please be sure to include your bill stub and write your account number on  your payment.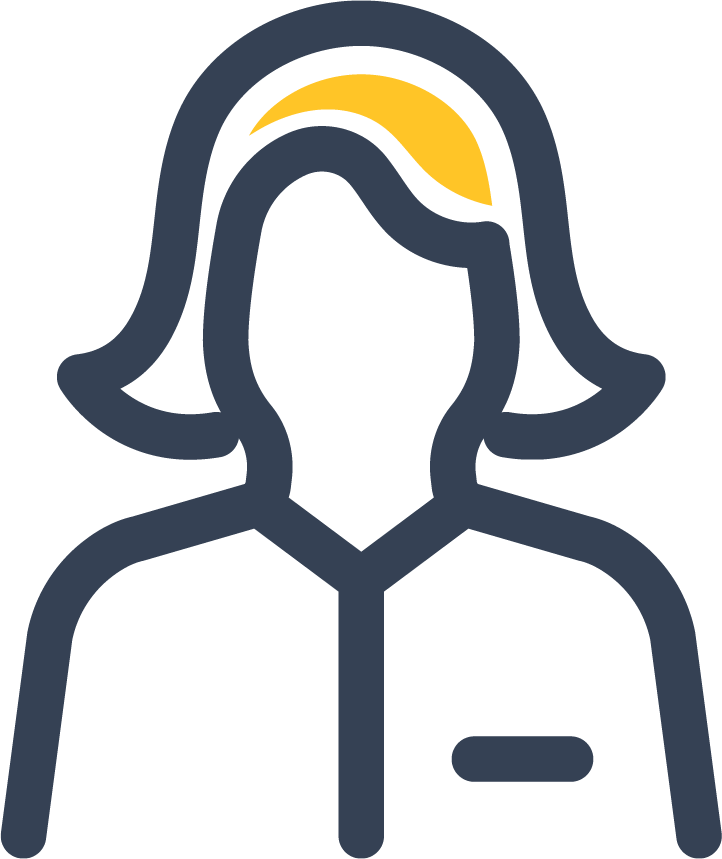 Pay in person
Drive-up windows are open Monday-Friday from 7 a.m. to 4 p.m. at both locations. The Selma drive through is closed from noon to 1:00. For after-hours convenience, make a payment using our night deposit box. Payments deposited after 7 a.m. will post the following business day.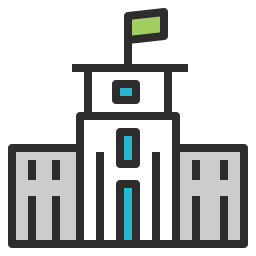 Authorized payment location
First Citizens Bank in Hayneville, AL, is authorized to accept Pioneer Electric payments. Please be aware that we may not receive your payment for three or more days, which could result in a late fee. This is the only location authorized to accept Pioneer Electric payments.
MY ACCOUNT
UnitedHealthcare UCard
Many of our members have received UCards from UnitedHealthcare, which is the new Medicare member ID card that gives access for other benefits. On their website, one benefit listed for the UCard is the ability to pay utility bills.
Currently, our payment processing system does not accept UCard as a payment method because it does not contain information such as expiration date and CVC like a credit card. UCards cannot be swiped or entered in our offices nor can they be used in our phone or online payment systems. 
To make a utility bill payment using the UCard, members should call UnitedHealthcare at the number listed on the back of your card. Pioneer Electric is not set up to receive MoneyGram payments, so payments made in this way will not be credited to member accounts.
To avoid late fees and interruption of service, members may make payments using one of our other payment methods and an alternate payment source. We accept major credit cards, debit cards, checks, money orders and cash. Payments can be made in person, by phone, online or by mail.
MY ACCOUNT
Your power…your way
Would it be easier for you to make small daily, weekly or biweekly payments rather than one large payment each month? If so, Smart-Pay may be right for you.
More Info