INSIDE PIONEER ELECTRIC
Your hometown electric cooperative
As your hometown electric cooperative, Pioneer Electric is locally owned and democratically governed by those we serve. We improve quality of life by safely providing affordable and reliable power. We also promote job development and support education in our communities.
From the crews that keep you powered to those answering the phones, our employees live in your communities, too. We're your neighbors and friends, and our goal is to provide you with the best service possible. You'll find us in the heart of the communities we serve.
INSIDE PIONEER ELECTRIC
Our guiding principles 
All cooperatives, including Pioneer Electric, follow these seven guiding principles.
OPEN MEMBERSHIP
Cooperatives are voluntary organizations, open to all people able to use their services and willing to accept the responsibilities of membership.
DEMOCRATIC CONTROL
Cooperatives are controlled by their members, who actively participate in electing representatives who set policies and make decisions.
MEMBERS' ECONOMIC PARTICIPATION
Members contribute equally to the capital of their cooperative through the purchase of a product or service. This capital is used to cover all costs of operating the cooperative. Excess capital is allocated back to the members in the form of capital credits at the Board's discretion.
AUTONOMY AND INDEPENDENCE
Cooperatives are owned and controlled by their members.
EDUCATION, TRAINING, AND INFORMATION
Cooperatives provide education and training for their members, elected representatives, managers and employees to improve the development of the cooperative.
COOPERATION AMONG COOPERATIVES
Cooperatives serve their members most effectively and strengthen the cooperative movement by working together through local, national, regional, and international structures.
CONCERN FOR COMMUNITY
While focusing on member needs, cooperatives work for the sustainable development of their communities through policies accepted by their members.
INSIDE PIONEER ELECTRIC
Capital Credits: A membership advantage
While most companies return profits to shareholders, your cooperative returns money, called capital credits, to you.
Learn More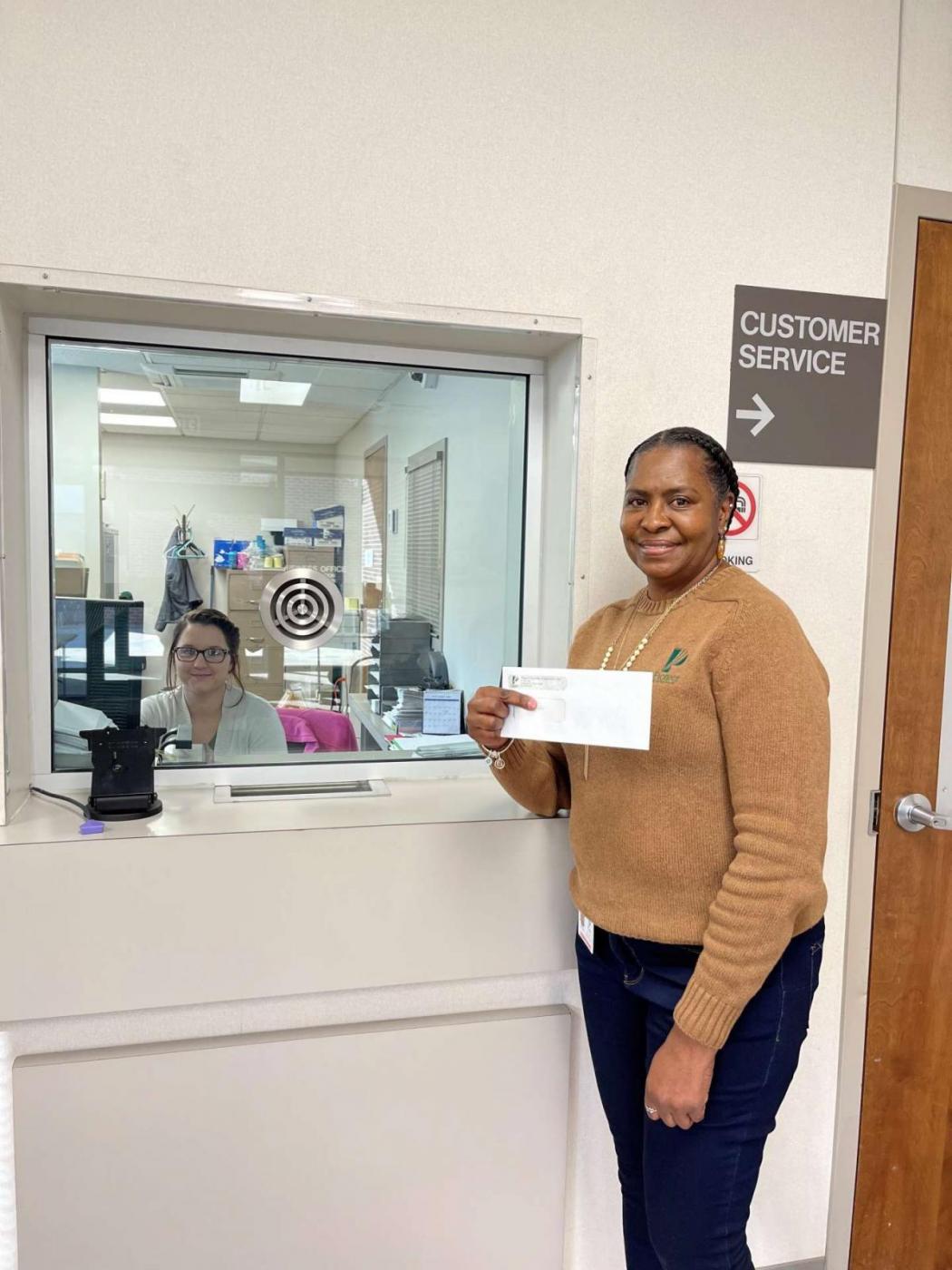 INSIDE PIONEER ELECTRIC
Touchstone Energy: A powerful partnership
Touchstone Energy is the national brand identity for the extensive electric cooperative network. All members exemplify high standards of service because they uphold the four core values of integrity, accountability, innovation and commitment to community. Touchstone Energy co-ops simply put members first and always have a local, member-driven, community focused vision.
Visit TouchstoneEnergy.com