MY HOME
There's no place like home
Pioneer Electric is here to help make your home energy efficient and comfortable
We work hard to hold down energy prices. You can help control your own energy costs by taking steps to lower your energy usage. Everything you do -- from flipping a switch to running your air conditioner 
-- adds to your monthly energy bill. We offer many tools to help you make the best use of your energy dollars.
MY HOME
Save energy and money
Saving energy is saving money. Tactics to save energy come in all shapes and sizes, including steps you can take today at no cost.
Save More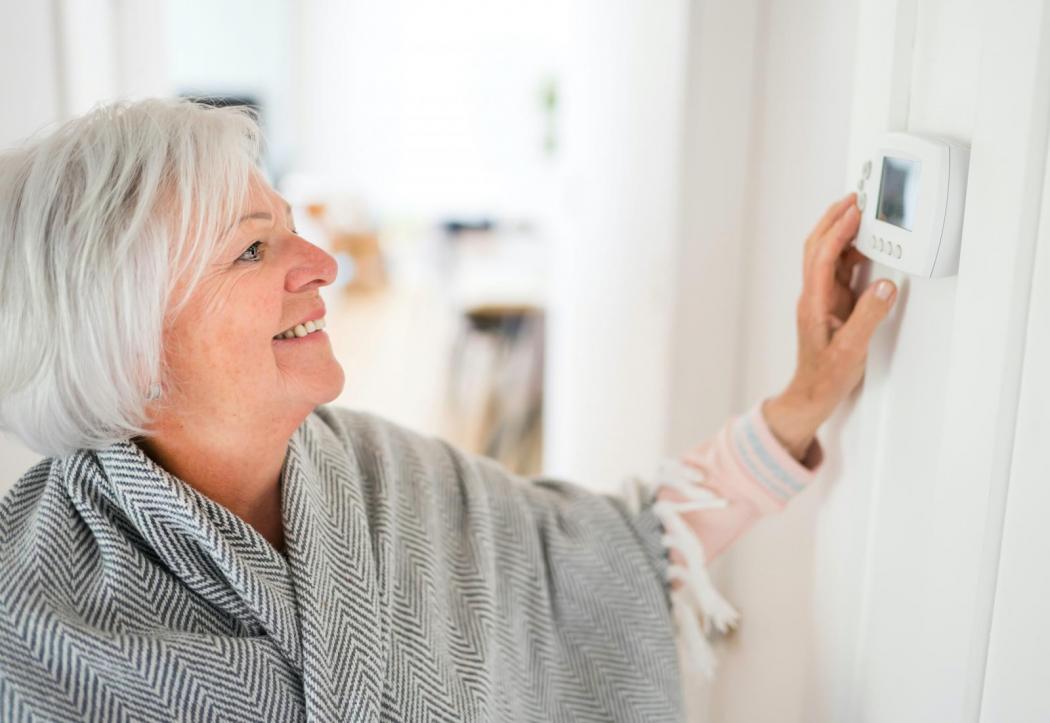 MY HOME
Let's power savings!
Looking for a cozier home and a lower electric bill? We offer rebates to help members upgrade their HVAC to a high-efficiency unit.
Learn More
MY HOME
Home energy adventure
Take the Home Energy Adventure Tour to learn about how you can save energy and money at home.
Start Here