MY RESOURCES
Safety is our top priority
Electricity is an integral part of today's modern world, and sometimes it's easy to forget just how dangerous it can be. Given the correct circumstances, it can kill.
But it can also cause painful shocks, damage sensitive equipment and cause fires. That's why we provide resources for our members to understand the hazards associated with electricity.
MY RESOURCES
Auto accidents involving power lines
Each year, accidents in which motorists hit power poles have the potential to bring live power lines to the ground. Tragically, many drivers and passengers who survive the impact are electrocuted when they attempt to leave the vehicle. Helping drivers understand the right actions to take can save their lives. This video features the story of two teenagers who were in a car accident involving downed power lines. Because they had recently learned the right steps to take, they survived.
Watch the video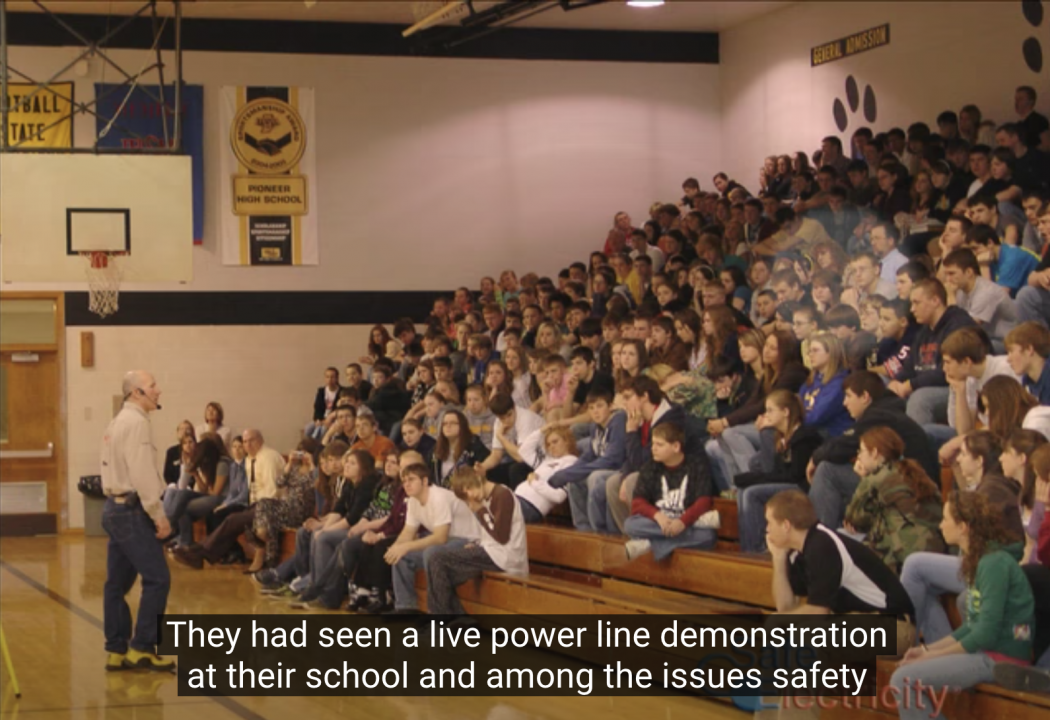 MY RESOURCES
Lucas' story
The Ritz family was stunned when their son Lucas was killed while swimming with his life jacket on and being closely supervised by his mother. The danger could not be seen but was silently lurking in the water. Electricity was leaking into the water from a boat plugged in to shore power. Unfortunately, people are killed each year by what's now known as electric shock drowning (ESD). The Ritz family wants others to learn how to avoid ESD and stay safe.
Watch the Video
MY RESOURCES
Powering up generator safety
Having a generator to power your home during an outage can be a lifesaver. But if not used correctly, a generator can end your life or the lives of those restoring your power.
LEARN MORE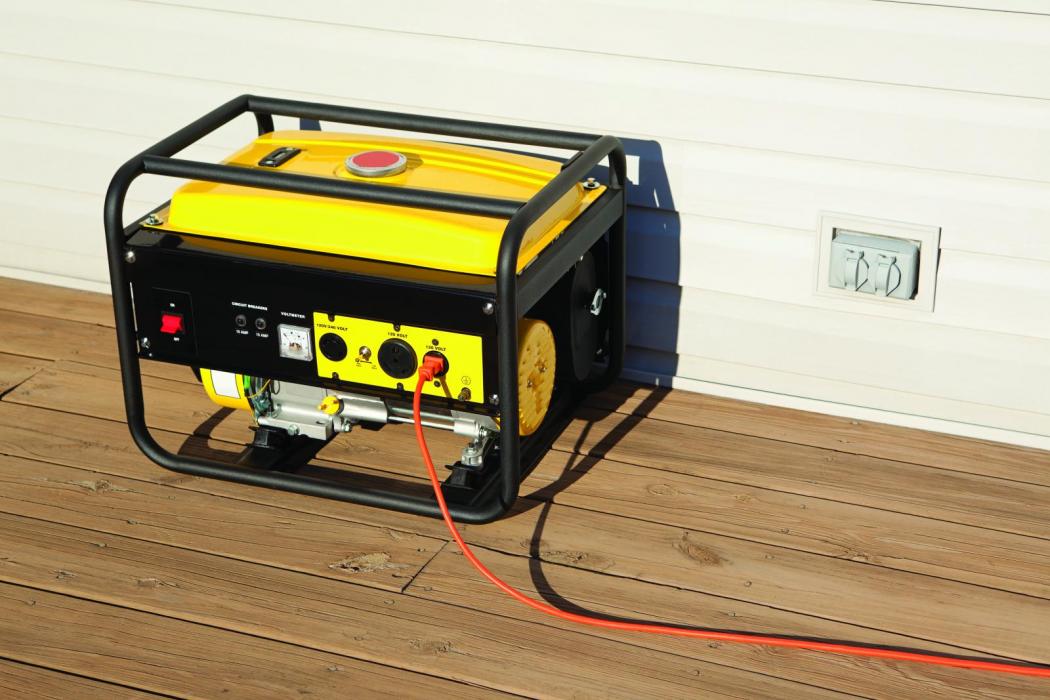 MY RESOURCES
Call before you dig
Planning a home improvement job? Planting a tree? Installing a fence or deck? Whether you are planning to do it yourself or hire a professional, smart digging means calling 811 before each job.
Be prepared to provide the following information:
Your name, phone number, company name (if applicable), and mailing address.
The name and phone number of an alternate contact person, in case the utilities have questions and cannot reach you.
If the work is taking place within 10 feet of any overhead power lines.
Type of work to be done.
Person for whom the work is being done.
Location of worksite, including street address, nearest cross street, city, county, township, range, section, etc.
The distance and direction of the worksite from the intersection.
Marking instructions (specific instructions as to where the work is taking place).