MY COMMUNITY
Giving back
The deadline for applications to be considered at the next board meeting is January 17, 2023.
As a co-op, our mission is improving the quality of life of our members and strengthening our communities. Operation Round Up is an example of people coming together and pooling their resources to accomplish a greater good.
The program gives Pioneer Electric an opportunity to demonstrate our commitment to the communities we serve.
$66,500 - TOTAL FUNDS DISTRIBUTED
BOARD OF TRUSTEES
Nine Pioneer Electric members oversee the Operation Round Up Charitable Foundation. They were selected from the community, one from each voting district. They volunteer their time to ensuring the Foundation has a lasting, positive impact on our communities.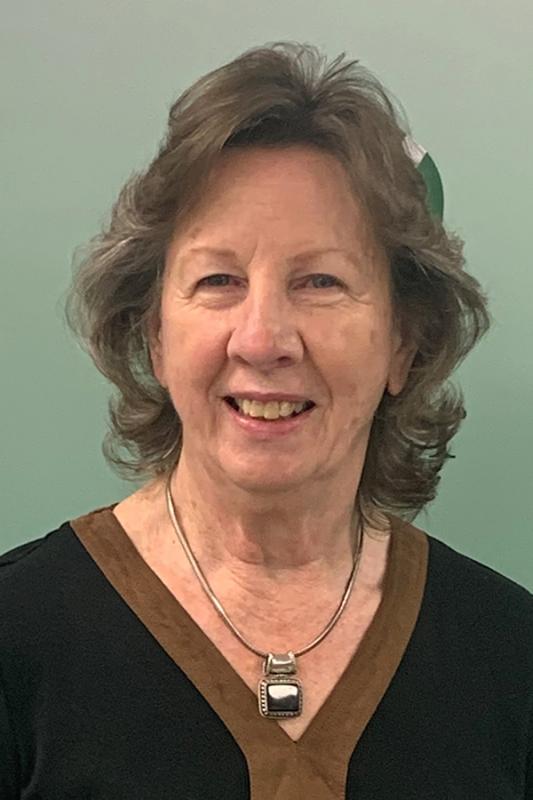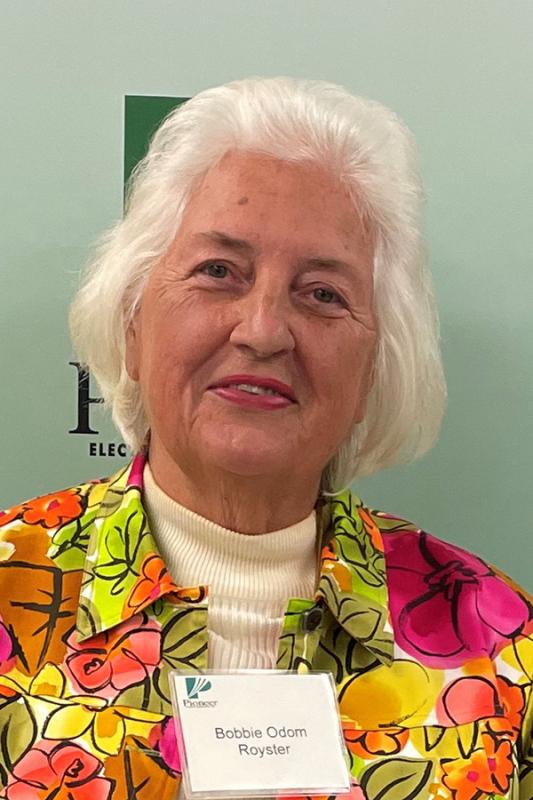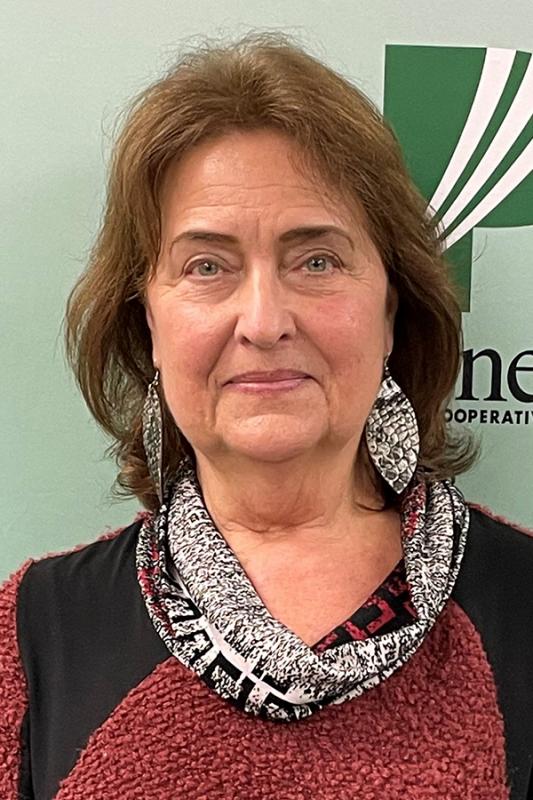 Judy Manning
District 3
Secretary/Treasurer