MY COMMUNITY
Electric Cooperative Foundation Scholarship
This year, we are awarding seven $1,000 scholarships to graduating seniors who are dependents of Pioneer Electric members.
MY COMMUNITY
Fund Your Future
In our efforts to support students in our community who wish to continue their education, Pioneer Electric sponsors seven $1,000 educational scholarships to high school seniors who are dependents of Pioneer Electric members. The recipients are selected by an independent panel of judges.
The scholarship is awarded as part of the Electric Cooperative Foundation, Inc., which was created by the electric cooperatives of Alabama in 1997 to provide scholarships for qualifying high school seniors. The scholarships are for study at post-secondary or vocational/technical institutions.
Applications are due February 17, 2023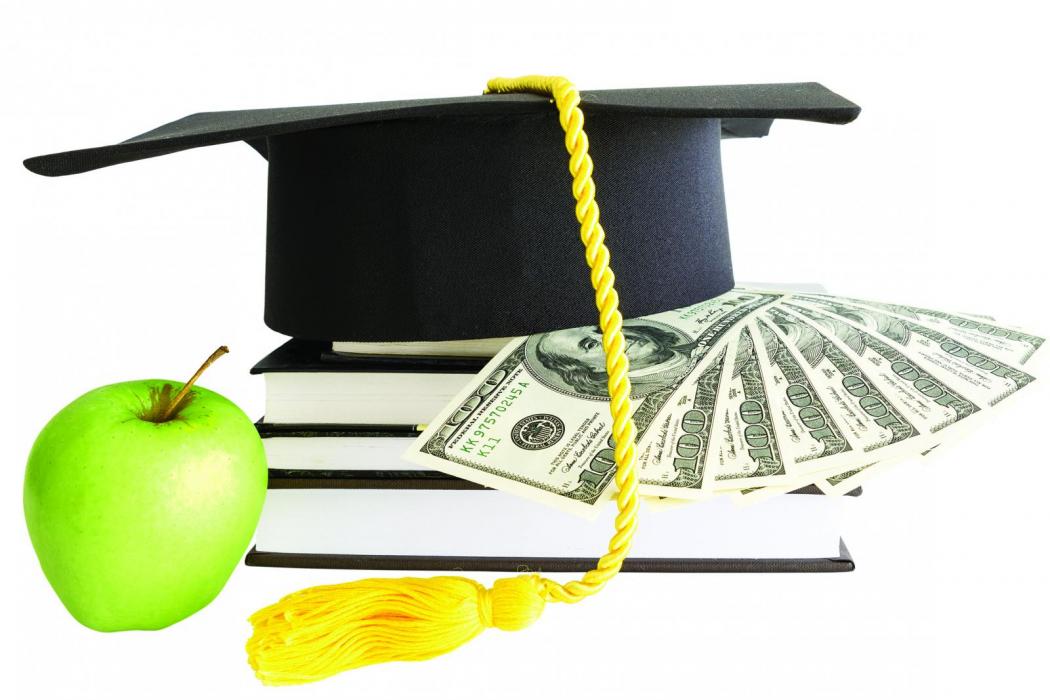 MY COMMUNITY
Pioneer Electric Lineworker Scholarship
Graduating high school seniors are eligible to compete for two $5,000 lineworker scholarships. Applicants must attend an accredited high school in Butler, Dallas, Lowndes or Wilcox counties.
The program awards scholarships to students who attend an accredited 15-week lineworker training program. An independent committee will select the scholarship winners. 
Applications are due February 17, 2023
2022 Scholarship Recipients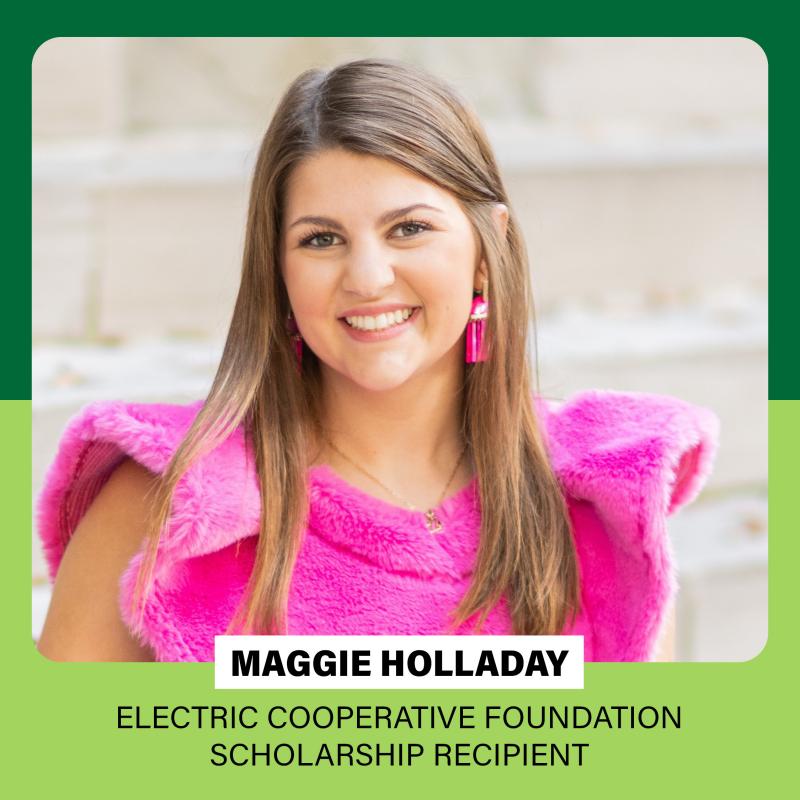 Maggie Holladay, John T. Morgan Academy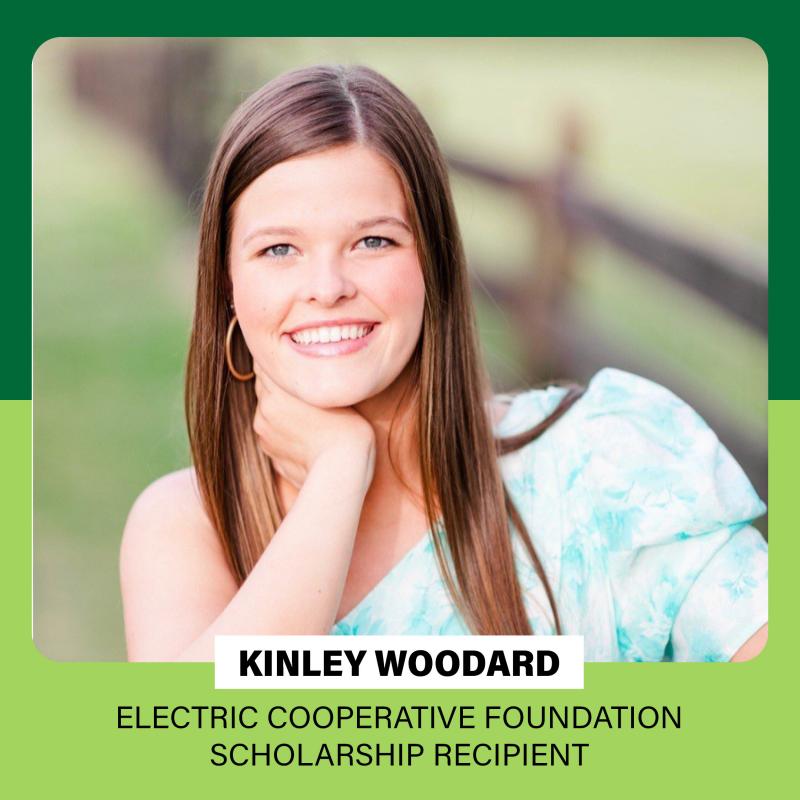 Kinley Woodard, Fort Dale Academy