MY HOME
Energy efficiency: It's about the whole house
Your electric bill is largely based on how much power you use each month, and you have ultimate control over your usage. An energy-efficient home will keep your family comfortable while saving you money.
Whether you take simple steps or make larger investments to make your home more efficient, the savings you enjoy will typically pay for the cost of improvements.
MY HOME
Home Energy Advisor
Conduct a virtual energy assessment of your home. It takes only minutes to profile your home and get savings recommendations.
Start Here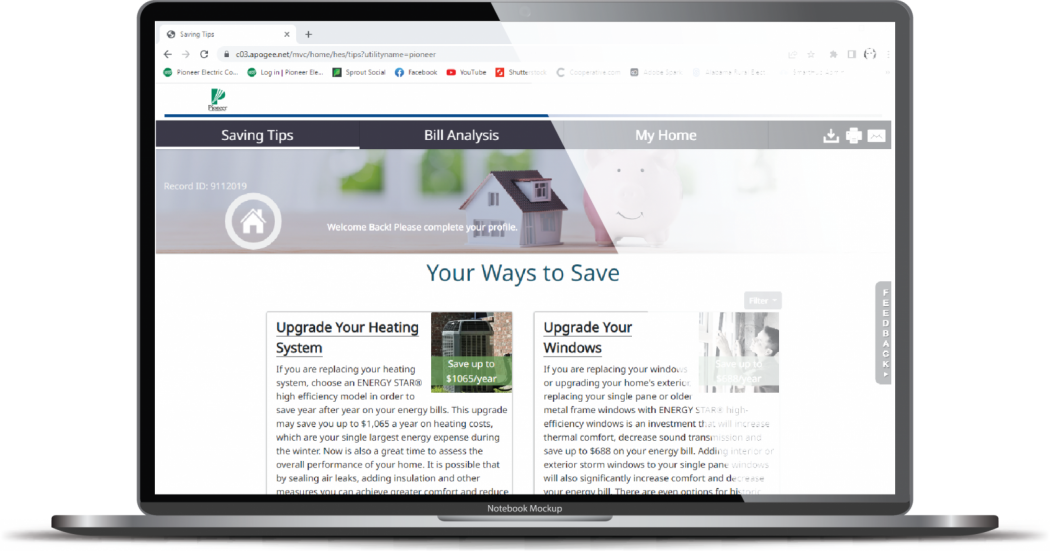 MY HOME
Home energy adventure
Take the Home Energy Adventure Tour to learn about how you can save energy and money at home.
Start Here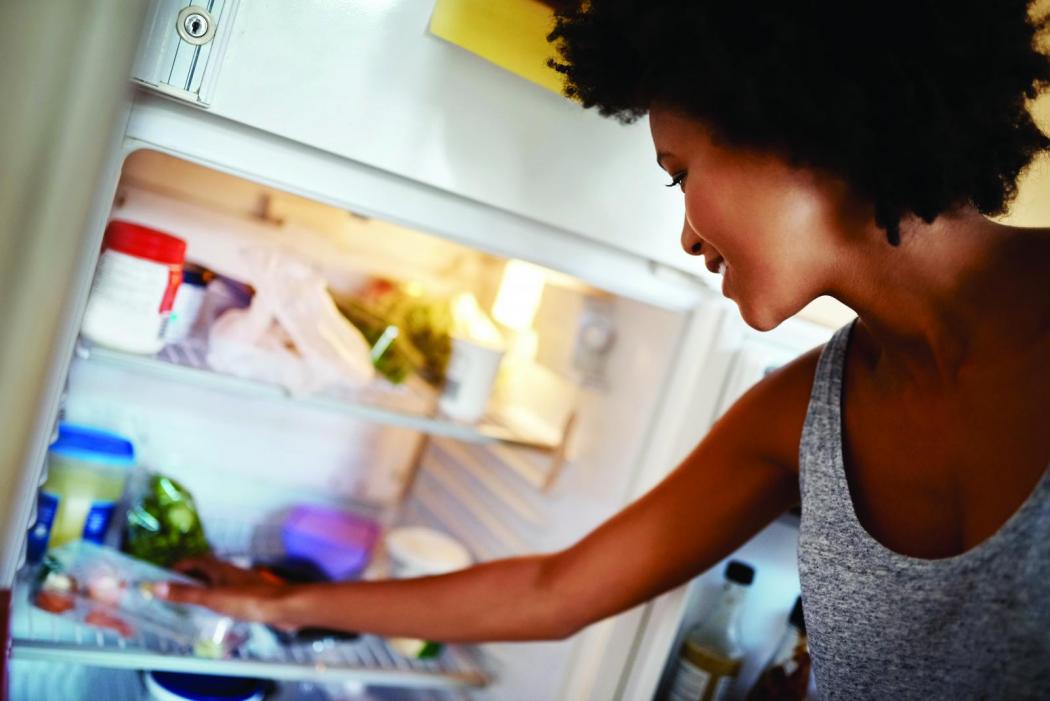 MY HOME
Let's power savings!
Looking for a cozier home and a lower electric bill? We offer rebates to help members upgrade their HVAC to a high-efficiency unit.
Learn More