INSIDE PIONEER ELECTRIC
We're more than just an electric company.
We're happy you chose Pioneer Electric Cooperative as your power provider and entrusted us with your electric service. At Pioneer Electric, you're more than a customer — you are a member and owner. We are locally owned and governed by the members we serve (you!). Unlike other businesses whose priority is providing their shareholders with profits, cooperatives like Pioneer Electric exist to serve their members.
Since 1937, our mission has been to safely deliver reliable service in a timely and courteous manner at the lowest possible cost to our members. Our team strives every day to accomplish this goal. The community we serve has shaped who we are today, and now that includes you, too! Our members help make our community a better place to live, raise a family and enjoy this wonderful place we call home.

INSIDE PIONEER ELECTRIC
The areas we serve
Pioneer Electric Cooperative serves 12,800 members in portions of 9 counties in central Alabama.
Learn More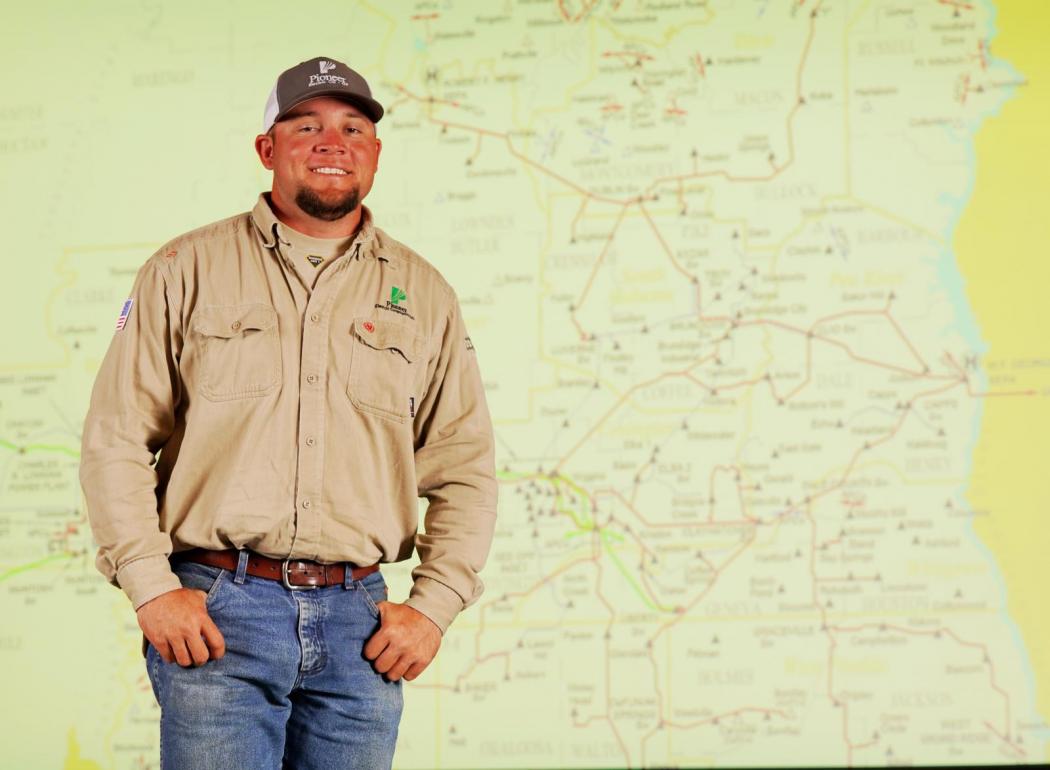 INSIDE PIONEER ELECTRIC
When the lights came on
Pioneer Electric Cooperative was originally incorporated in 1937 as Butler County Electric Membership Corporation. Their mission – to bring electricity to our neighbors – remains unchanged.
Learn More
Watch Video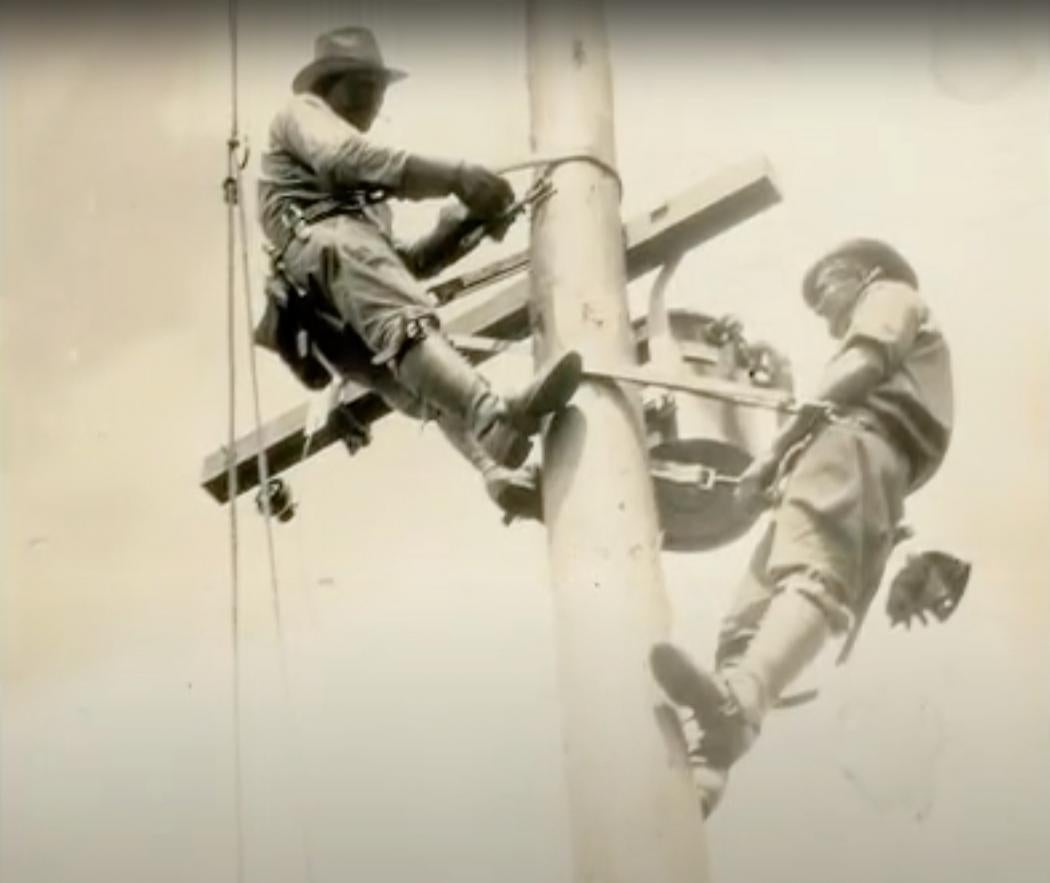 INSIDE PIONEER ELECTRIC
Meet your Board of Trustees
As a member-owned electric cooperative, our members elect representatives to serve on our Board of Trustees.
Learn More